When we hear the word charity, we often think of doing things for other people or giving something to help someone else. Charity has come to equal alms giving. Alms giving is good to do and a great way to be God's hands and bless our fellowman, but we are taught in the Bible that Charity is the pure love of Christ and not alms giving. Paul teaches us in 1 Corinthians chapter 13 verse 3, "And though I bestow all my goods to feed the poor, and though I give my body to be burned, and have not charity, it profiteth me nothing."  I hold that the most important work we can do is in the walls of our own home. Will you join me in offering charity to our children?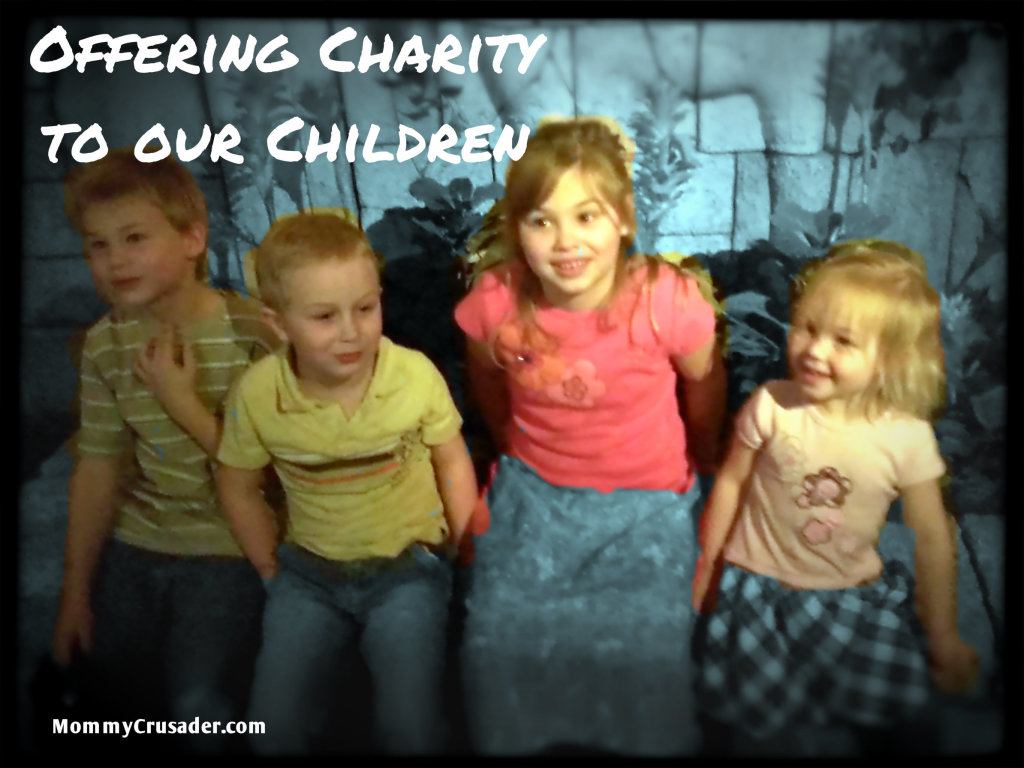 Christ loved us so much that He gave His life to redeem us from our sins, transgressions, and frailties. He loves us perfectly. Christ loved each one of us enough to sacrifice His life for us. He knew it was the only way we could return to live with Heavenly Father. His sacrifice was the only way mercy could claim us. We are saved by His mercy, after all we can do.
We are told in John 13:34, "As I have loved you, love one another." We are commanded to love each other as Christ loves us. This is charity, the pure love of Christ. But before we can love others this completely and perfectly, we must first love ourselves this completely and perfectly.
Loving ourselves does not include vanity. Having charity, the pure love of Christ, for ourselves means seeing ourselves as we are seen by Christ – as amazing, wonderful, talented, beautiful children of our Heavenly Father. Loving ourselves means being able to say "I am beautiful, talented, wonderful, worthwhile, and amazing" and meaning it.
You are beautiful.
You are talented.
You are worthwhile.
You are amazing.
Once we have gained this love in our hearts, we are then able to share it with those around us. We will free them to become the best they can be –strong, talented, and amazing people who will do great things to help the world.
And who would be the most important people to encourage this way? Our family members and more especially our children— the people we are with all the time; and as Mom and Dads, the people we would sacrifice anything for.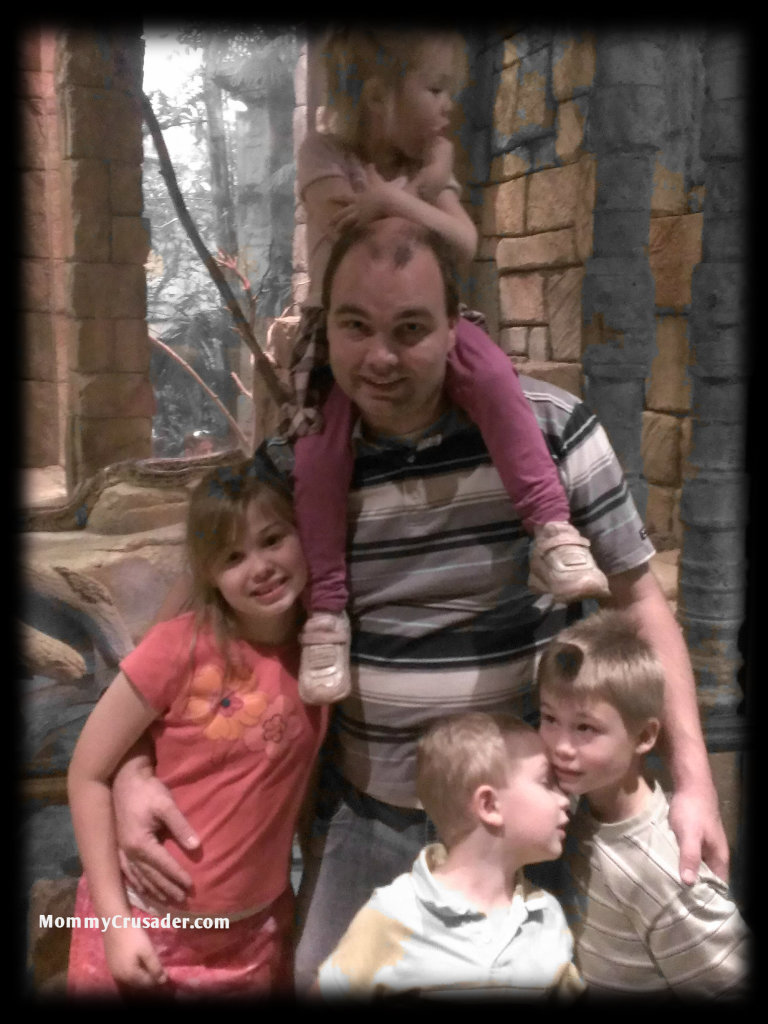 We would sacrifice anything for these amazing, brilliant, fascinating, perfect people we get to parent, wouldn't we? Let's sacrifice our scary, loud voices, our accusatory tones, our sarcastic comments. Let's make our homes places of love and safety where they know they are free from hurtful words.
Why don't we start by offering charity to our children this week by speaking kindly to them? This means speaking with love and respect. It means showing them that they are loved unconditionally and at all times. It means serving one another and listening to each other. It means treating others how we would like to be treated. As we strengthen our love for each other, the way we react to each other in our families becomes more gentle and kind. We begin to react with love and not anger. We start to respond to the annoyances and crises of life by listening, and with more compassion.
Honestly, we don't yell often in our family. But we yell enough that it is something we need to change. This week our family is embarking on a challenge. We are committing to each other to not raise our voices – to not yell at each other – all week. We are going to work on extending charity to each other, and showing each other love the way Christ has loved us.
There are some behaviors we can use in the place of yelling that will help us overcome the contention yelling causes and help increase the love in our family. We will stop and listen before we speak. We will whisper when we want the attention of others. We will count to 20 before we respond to a stressful situation. We will take a deep and calming breath. And if we need to, we will stop and step away from the situation.
We are putting signs around the house to remind us of our goal. We will not yell at each other for one week. And with our success, we will expand to not yelling at each other the next week, then the next, and then ever. This is our challenge.   You can download the sign that we are using here.
Will you join us on our journey to not yell anymore? Do you have tricks to help you keep your cool when dealing with stressful situations? I'd love to hear about them. Please share them in the comments below.