Welcome back to the Retro Re-Pin Party.  Here are some things that I have blogged about this week: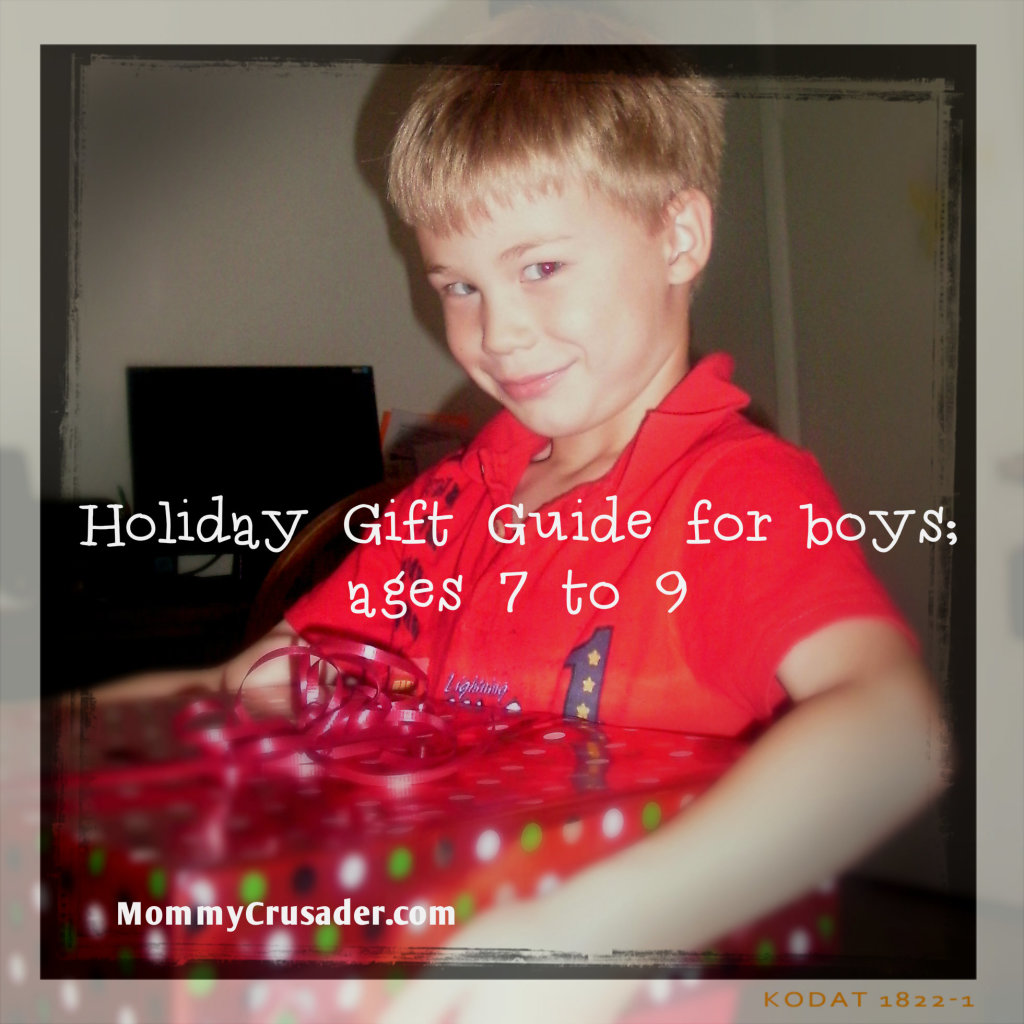 This week I published a Holiday Gift Guide for 7-9 year old boys.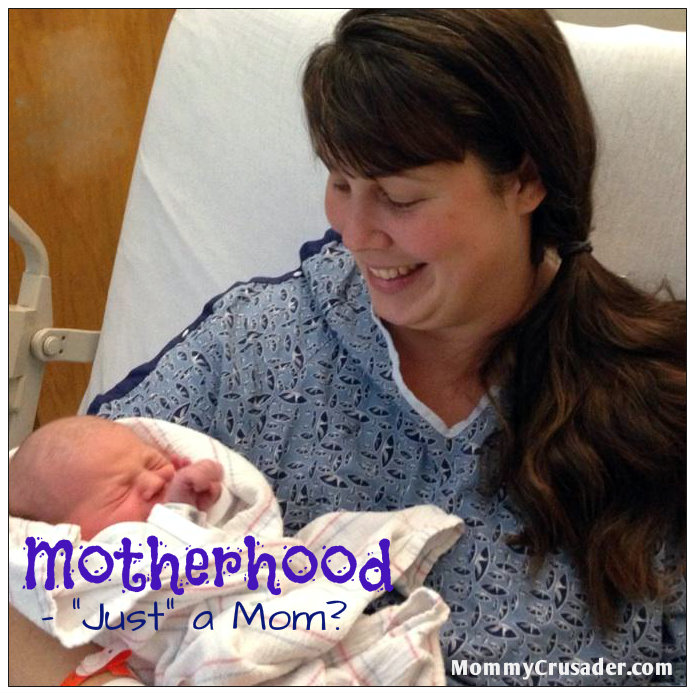 I also wrote a very personal post about Motherhood, and how we need to not "just" be a mom.
My Featured Posts: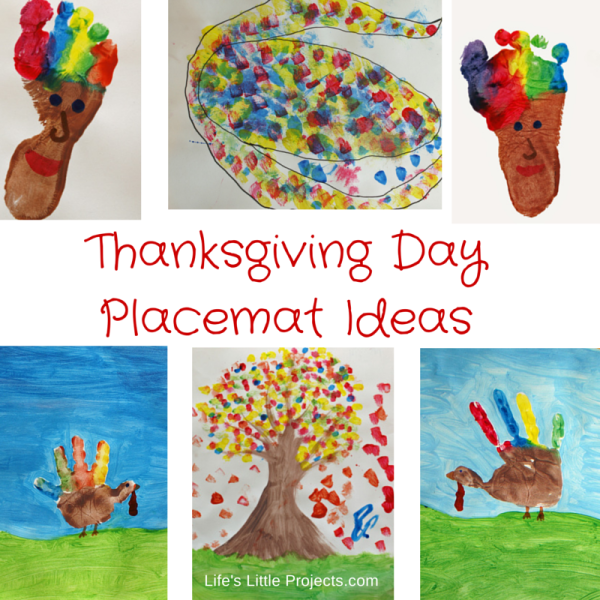 I loved these Thanksgiving Day Placemat Ideas by Life's Little Projects.  The fact that they are kid-made really raises my appeal for them, as I am always looking for kid-friendly projects.  And, they're cute, which helps as well.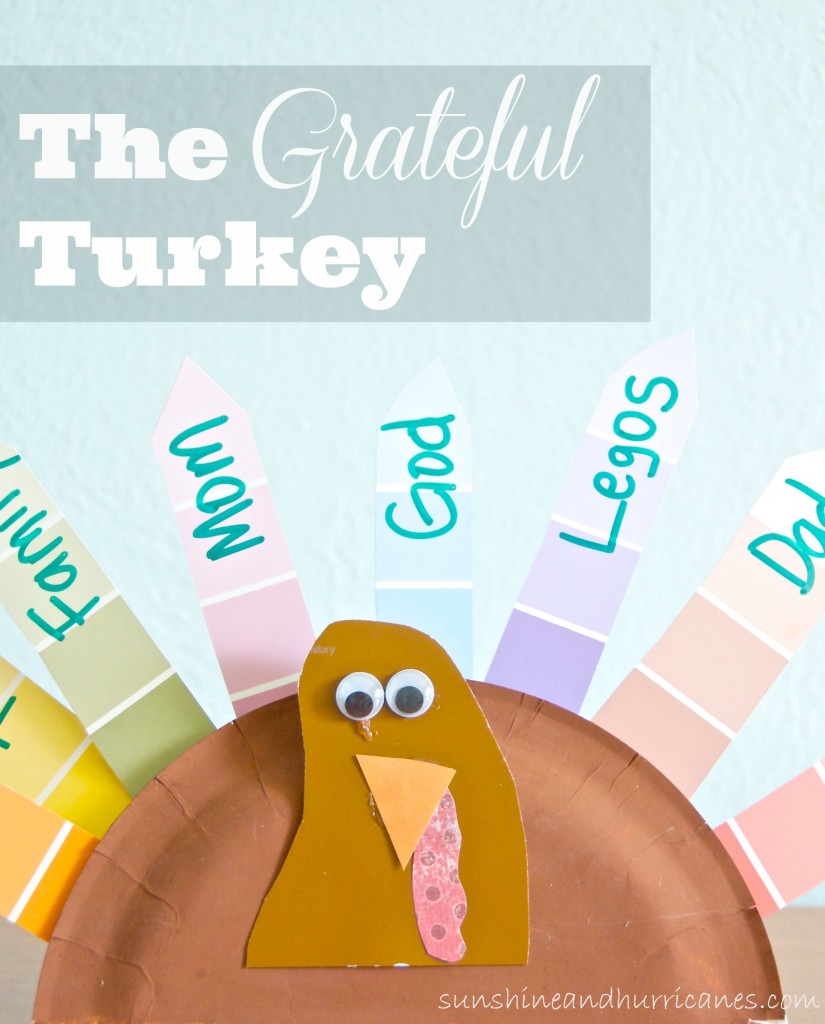 This cute little Grateful Turkey from Sunshine and Hurricanes also looks like a good craft for Thanksgiving day.  I love that one of the things that they are thankful for is Legos.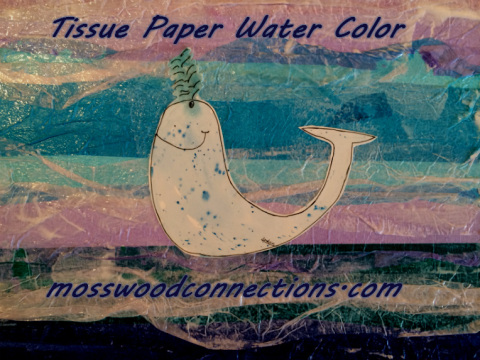 In sticking with the theme of child-created art, this Tissue Paper Water Color from Mosswood Connections is a really fun piece.  I love how easy it is and how a child could help with almost every step.
We have a special button just for you: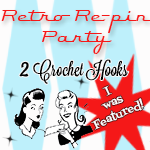 Meet your Retro Repin hostesses! With such awesome hostesses on 8 blogs, that's 8 times the exposure for your pin! WOOHOO!! If you love to pin and want to join us, leave a note or send an email, we would be glad to have you!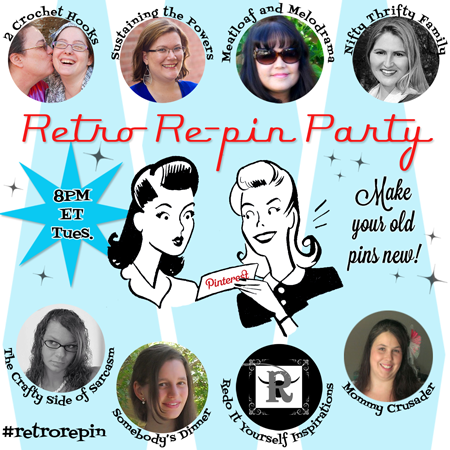 Time to meet your hostesses!! Please consider following on at least one social media!
Kristina and Millie @ 2 Crochet Hooks: Blog/Pinterest
Dee @ Meatloaf and Melodrama: Blog/Pinterest
Stephanie @ Sustaining the Powers: Blog/Pinterest
Deborah @ Mommy Crusader: Blog/Pinterest
Felicia @ Nifty Thrifty Family: Blog/Pinterest
Leslie @ Crafty Side of Sarcasm: Blog/Pinterest
Julie V. @ Sombody's Dinner: Blog/Pinterest
Robin @ Redo It Yourself Inspirations: Blog/Pinterest
We would love if you would follow our Retro Re-pin Board!
Follow TwoCrochet Hooks's board Retro Repin Party on Pinterest.
*~* Are you all ready to party?!? *~*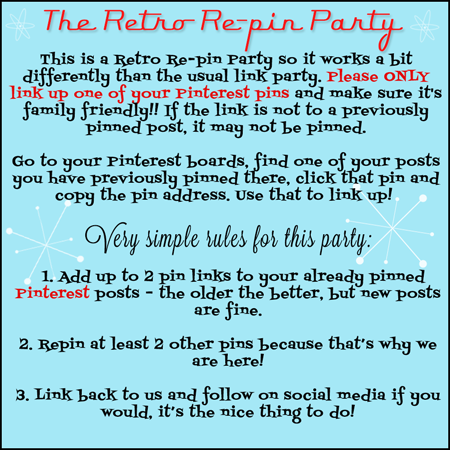 Note: By linking up to this party, you give the hostesses permission to share your posts via social media with links back to the original source. If you have entered an email address into the link up too, an email may be sent when the party goes live. Your email will not be used in any other way.