Welcome back to the Retro Re-Pin Party.  Here are some things that I have blogged about this week: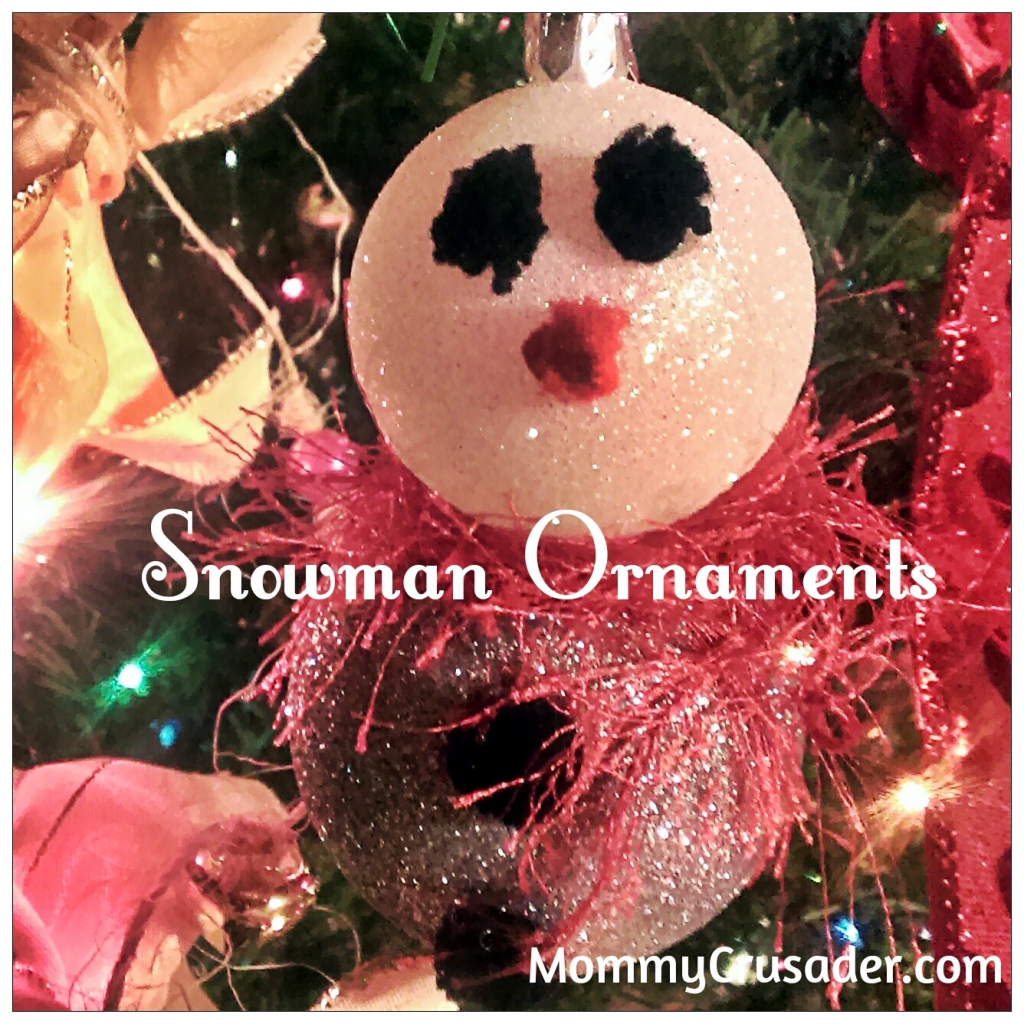 This week I blogged about the cute Snowman Ornaments that you can make with your kids.
I made some wonderful gift baskets for family & friends.  I have included free printables so you can make your own.
My Featured Posts:
I loved this beautiful advent calendar from So Much to Make.  I loved the multiple ways it celebrates each day.  I also, love that it's on a chalkboard so that it can easily be changed.  There is so much to love about this Chalkboard Christmas Countdown Calendar.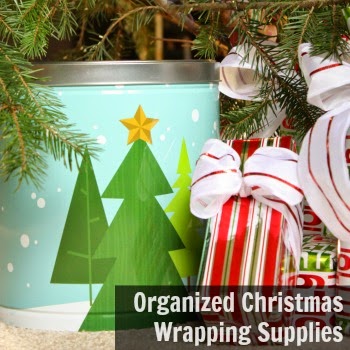 I am always losing the tape or the ribbons or the bows.  For this reason, I absolutely loved this post from Our Secondhand House that has come up with a simple but, oh so wonderful, solution for Organized Christmas Wrapping Supplies.
We have a special button just for you: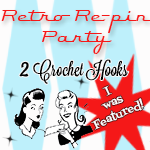 Meet your Retro Repin hostesses! With such awesome hostesses on 8 blogs, that's 8 times the exposure for your pin! WOOHOO!! If you love to pin and want to join us, leave a note or send an email, we would be glad to have you!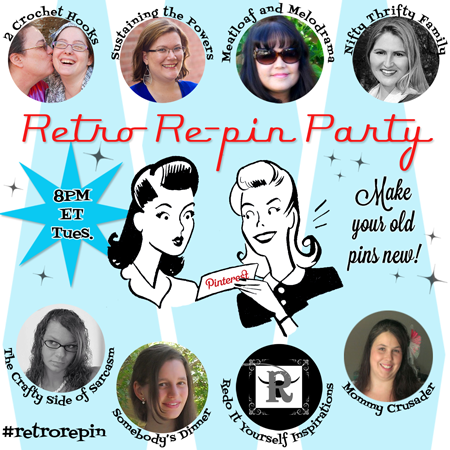 Time to meet your hostesses!! Please consider following on at least one social media!
Kristina and Millie @ 2 Crochet Hooks: Blog/Pinterest
Dee @ Meatloaf and Melodrama: Blog/Pinterest
Stephanie @ Sustaining the Powers: Blog/Pinterest
Deborah @ Mommy Crusader: Blog/Pinterest
Felicia @ Nifty Thrifty Family: Blog/Pinterest
Leslie @ Crafty Side of Sarcasm: Blog/Pinterest
Julie V. @ Sombody's Dinner: Blog/Pinterest
Robin @ Redo It Yourself Inspirations: Blog/Pinterest
We would love if you would follow our Retro Re-pin Board!
Follow TwoCrochet Hooks's board Retro Repin Party on Pinterest.
*~* Are you all ready to party?!? *~*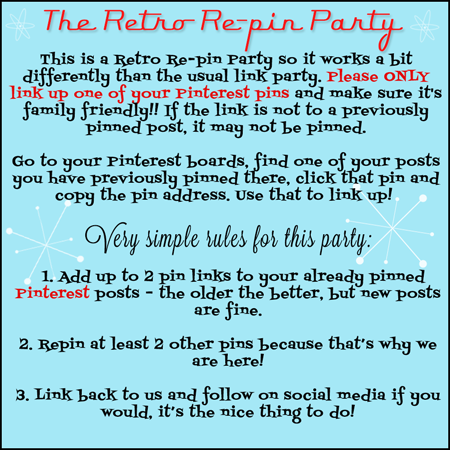 Note: By linking up to this party, you give the hostesses permission to share your posts via social media with links back to the original source. If you have entered an email address into the link up too, an email may be sent when the party goes live. Your email will not be used in any other way.