Thanks for visiting my linky party!  I will spend the week visiting each and every one of your posts, and leaving comments, sharing, liking, and pinning.  I will feature my favorite posts next Saturday during the next Saturday Evening Family-Friendly Free-For-All. I will send out an e-mail to every person who submits a link reminding them about the party when it goes live Saturday Evening.

Featured Posts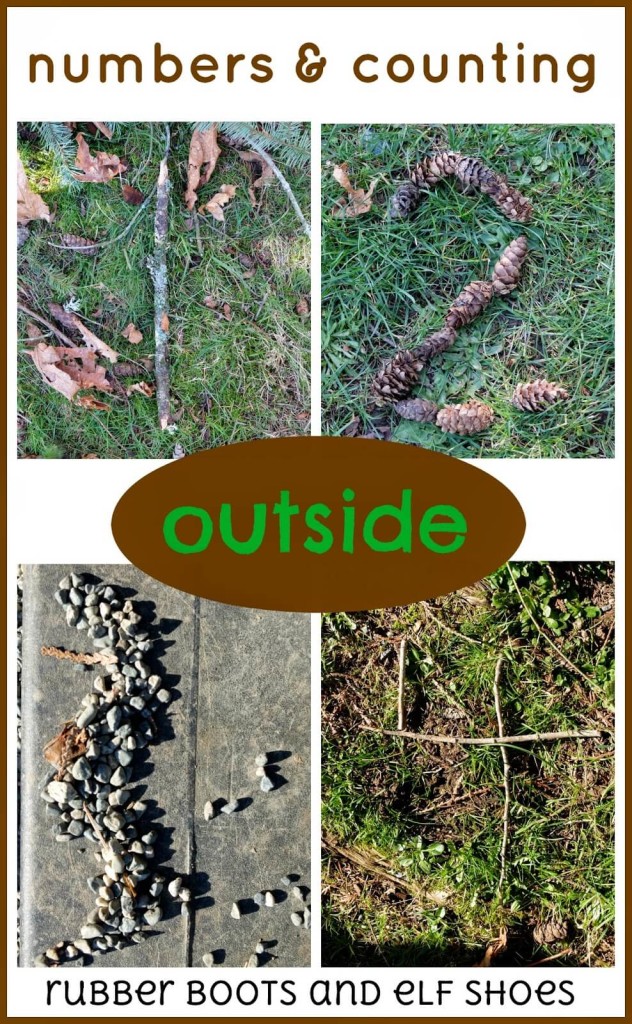 Rubber Boots and Elf Shoes went on an outdoor scavenger hunt looking for numbers.  So much fun!  This looks like such a great activity.  Stop by and read: Numbers and Counting - Outside.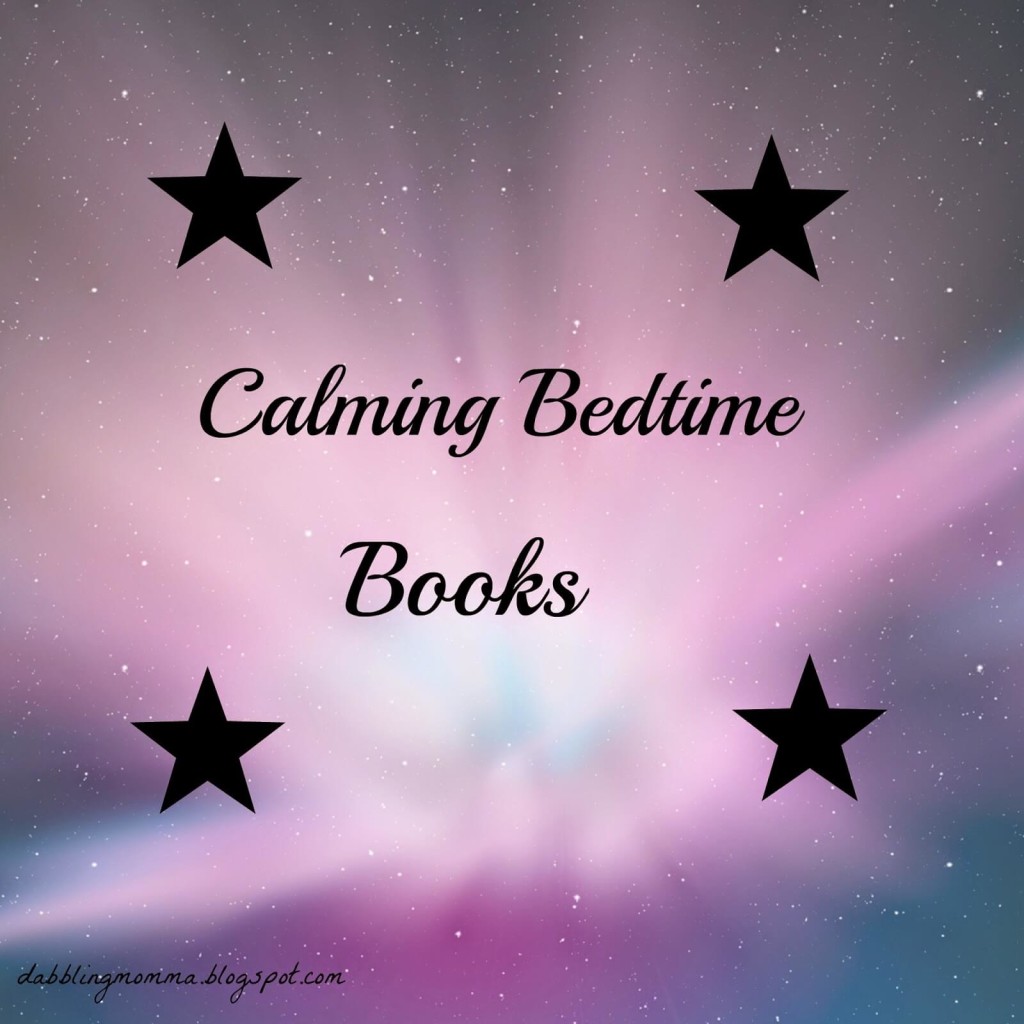 Dabbling Momma put together a beautiful list of books to read to kids when they are getting ready for bed.  I read to my kids every night, so I was grateful that she shared this list with us.  Stop by and read: Calming Bedtime Books.
Your Teacher's Lounge took a simple Styrofoam cup and turned it into a gorgeous leprechaun hat.  Not only did she do that, but she integrated art and science into this wonderful lesson.  She has it set up for classroom use, but it could just as easily be done at home.  Stop by and read: Make a Leprechaun's Hat.


1) Please post your own two Favorite Family-Friendly Posts from this week.
2) Please visit several other posts in the link-up, if you can, and show them some love by commenting and sharing, etc.
3) Please sign up for my newsletter.
4) Please tweet and facebook share about this link-up party so that others can join.
5) Please grab the button and place it with your other linky party buttons.

6) If you would like to co-host this party, please e-mail me at mommycrusader@mommycrusader.com.

Loading InLinkz ...