Thanks for visiting my linky party!  I will spend the week visiting each and every one of your posts, and leaving comments, sharing, liking, and pinning.  I will feature my favorite posts next Saturday during the next Saturday Evening Family-Friendly Free-For-All. I will send out an e-mail to every person who submits a link reminding them about the party when it goes live Saturday Evening.

Featured Posts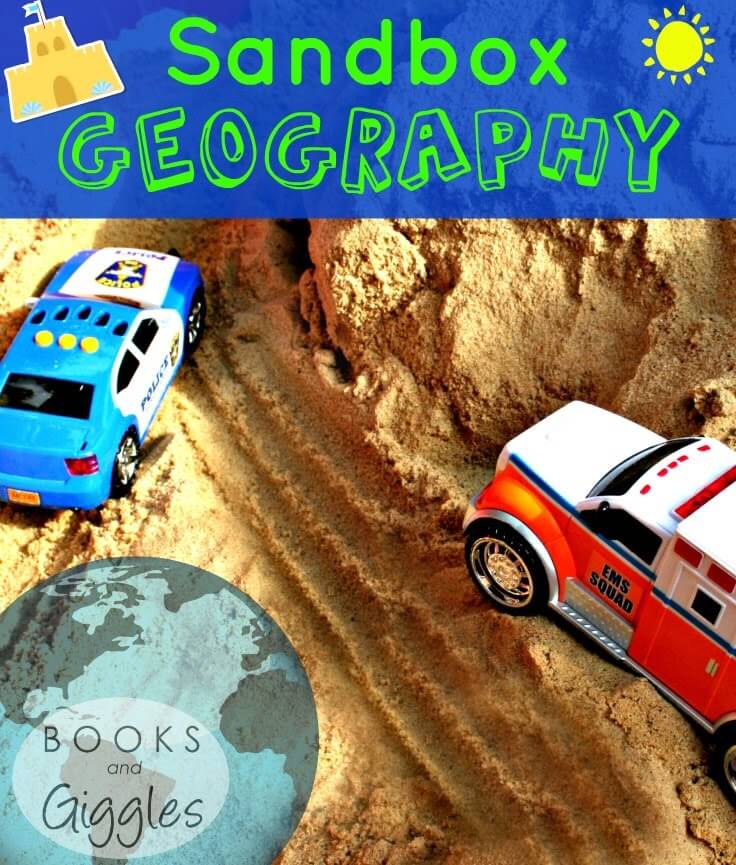 Books and Giggles (This is a fantastic new blog that I hadn't heard of before.  I spent quite a bit of time on her site, and it is great.  Be sure to stop by.) shares an amazing post about teaching geography in a sandbox and in various other ways.  Stop by and read: Sandbox Geography.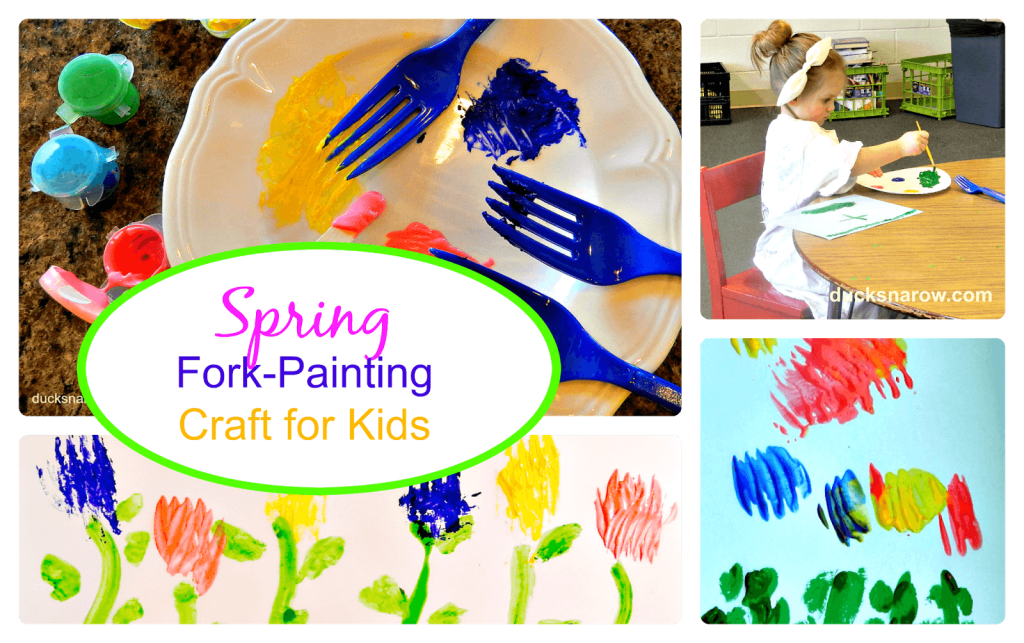 Ducks 'n a Row shares a very fun preschool activity.  Her preschoolers painted flowers with fork and craft sticks!  What a great way to get petals on the flowers.  Stop by and read: Spring Fork-Painting Craft for Kids.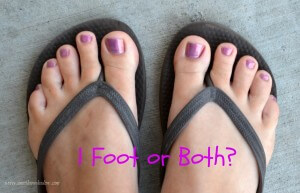 A Mother's Shadow and I are apparently on the same wave length.  It is true, I guess, that great minds think alike.   A Mother's Shadow wrote a poignant post about sarcasm.  It must be an important topic, because I also wrote a piece on sarcasm.  So, stop by and read A Mother's Shadow's post, 1 Foot or Both and then read my post, The Power of a Sarcastic Comment.


1) Please post your own two Favorite Family-Friendly Posts from this week.
2) Please visit several other posts in the link-up, if you can, and show them some love by commenting and sharing, etc.
3) Please sign up for my newsletter.
4) Please tweet and facebook share about this link-up party so that others can join.
5) Please grab the button and place it with your other linky party buttons.

6) If you would like to co-host this party, please e-mail me at mommycrusader@mommycrusader.com.

Loading InLinkz ...