I would like to think I am the center of my baby's world, but it's just not true. She has a crush, perhaps an infatuation. In a way it's kind of cute, and it's also very useful. See, my baby's first love are Alex Boye videos on Youtube.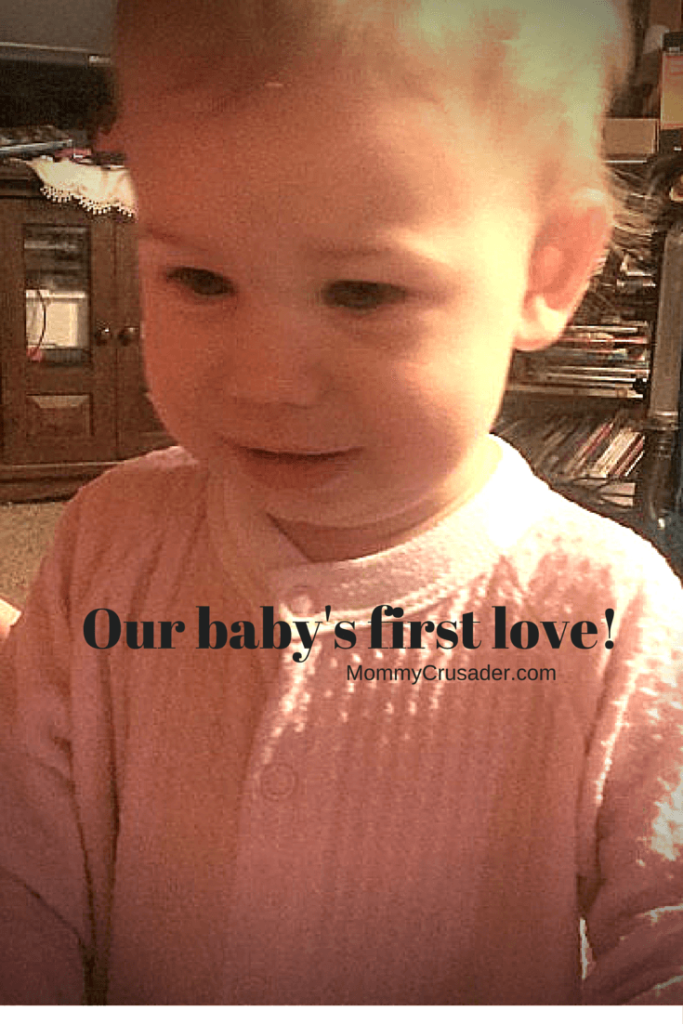 She loves them – the whole collection. It is amazing the power those videos have over her. Often, I'll have them playing in the background on my laptop while I work on my "stuff" after dinner. She doesn't even blink. She just sits there and watches the video with her complete body. Every part of her is concentrated on Mr. Boye, and the music he creates.

Her favorite happens to be the cover of Roar that he made. She likes it so much, she'll even make the drum solo sounds with her mouth – ta, ta ta, ta – when the music starts. She'll bring me the phone, or our tablet, or even my lap top and make the sound – ta, ta ta, ta – to let me know it's time for her Boye concert.
This isn't a new infatuation. She's loved Mr. Boye's music for almost six months now. When she first started enjoying it, she would just watch. Now, she likes to sing along too. She's really good at doing the rap part of "Lemonade", and the Oh chorus from "Roar" is her favorite part to sing. Mr. Boye's cover of "Let it go" inspires rapturous singing as well.  She also enjoys "Happy" and will clap along with the song, and "Shake it Off" is one she'll dance to.
Now, I'm not an opportunistic mom, but anything that will slow this little ball of energy down for a moment – and keep her from getting hurt—is a great tool to have available. And, if there's the bonus that I'll be able to get a bit of work done, too, I'll take it. So, I'll set up my list from Youtube, place the phone or tablet out of reach (but not out of sight), and fold the clothes, wash the dishes, or even take a quick (one song) shower while she watches. Or, sometimes I'll change her diaper and get her dressed while she's watching – she's much calmer for the diapering and dressing with the videos on.
I don't believe in letting children have free access to screens. My children also don't handle large amounts of visual stimulation very well. But, these videos are on my okay list. I enjoy hearing the songs and enjoy watching my daughter learn the songs – in her own way.  The songs are upbeat and clean, with fantastic visuals and elements added by Mr. Boye. My favorite of his songs is "I Will Rise" – it deeply touches my heart when I hear it.
I know I'm lucky. My daughter could have fixated on Yo, Gaba Gaba or Teletubies, or worse. So, I'm really pleased with her selection and have sanctioned my baby's first love. While we don't watch more than about 30 minutes throughout the day of the videos – we do watch them every day.
Thank you Alex Boye for making something uplifting, and fun, that I can share with everyone in my family, including your biggest fan – my baby.