We all love our screens, don't we? They are amazing devices that allow access to imaginative programing, information, and learning opportunities. I probably spend more time than I should on my screens. The American Pediatric Association also has strict guidelines about how much screen time children should be exposed to. Too much screen time can lead to childhood obesity, difficulty relating to the real world, and lead to sleeping issues. This makes managing screen time all the more important.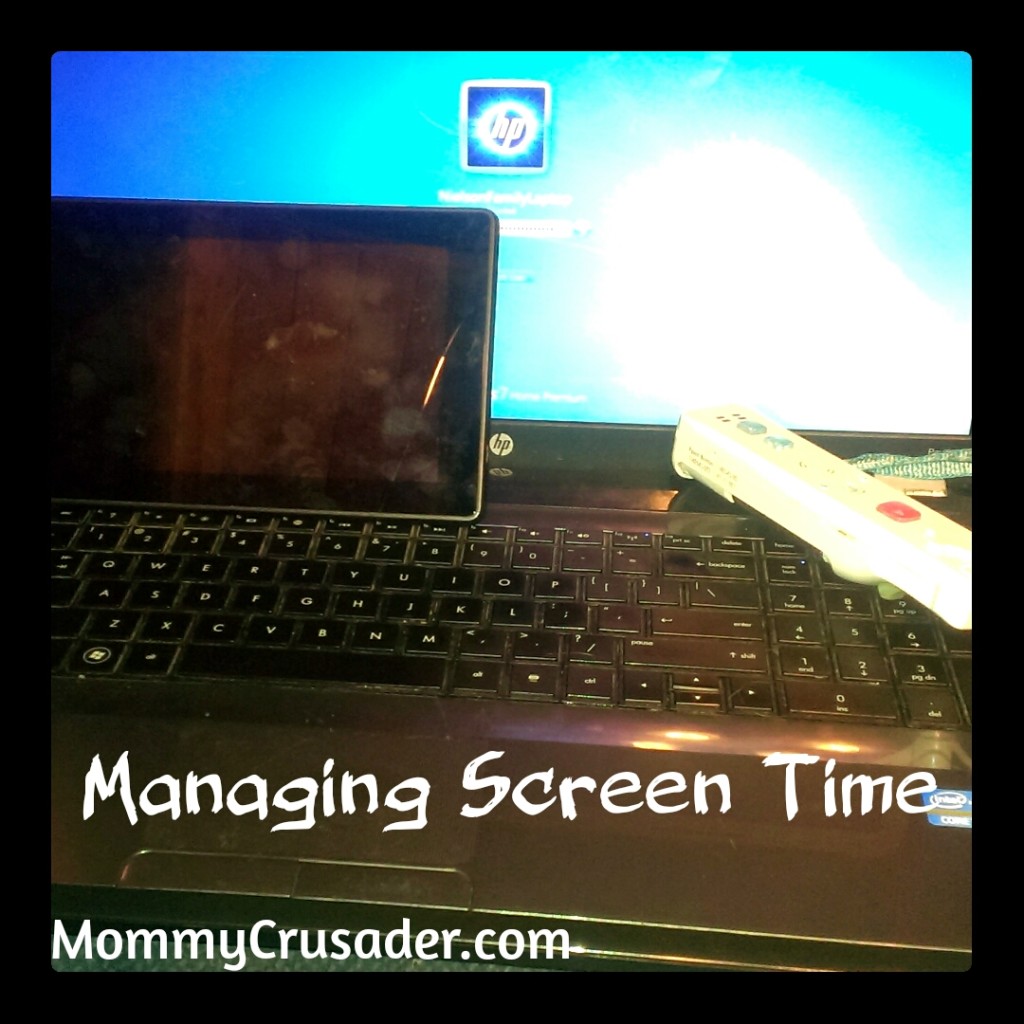 We have struggled with managing screen time for many years. We have tried a lot of different ideas. We finally have found something that works for Mommy and the kids. But, we wouldn't have found that if we hadn't tried the other ideas first. Here are some things we have tried to help our children learn how to manage their screen time. We've tried all of these at one time or another, and they've all worked.
Tickets
When we first started limiting screen time, we made our children earn tickets. Each ticket was worth 15 minutes of free time on a screen. They had to have the tickets to use the electronic devices. Tickets were earned by completing chores, finishing their learning activities for the day, playing outside for 30 minutes, and playing nicely with each other. Once a ticket was earned, it couldn't be taken away. And when a child wanted to use a specific device, they had to turn in the ticket to "pay" for their time on that device. Parent specified learning activities on the computer did not count toward screen time or earning tickets.
Coupons
The next thing we tried were screen time coupons. I printed out a packet of coupons for each child – one coupon for each electronic device. When the child wanted to use that device, he or she would need to turn in the coupon. Once the coupon was used, it was used for the day. Each coupon was worth 30 minutes of time on the device selected. If two children wanted to use their coupons together, then they could use the device for one hour because they were sharing. We would only let two children share their coupons at a time.
Set Screen time
Now, we have a specific time of day when we allow screens to be on. Whatever screens the children want to use, they may. As long as they are in the public living areas, on sites we approve, and only during the set screen time. We have two screen times during the day, and they each last for about an hour. One is during the morning, when mommy is planning/showering, etc., and the other is after school when mommy is writing the blog. If we choose to watch a movie as a family, we don't count that as individual screen time, because we are all doing it together.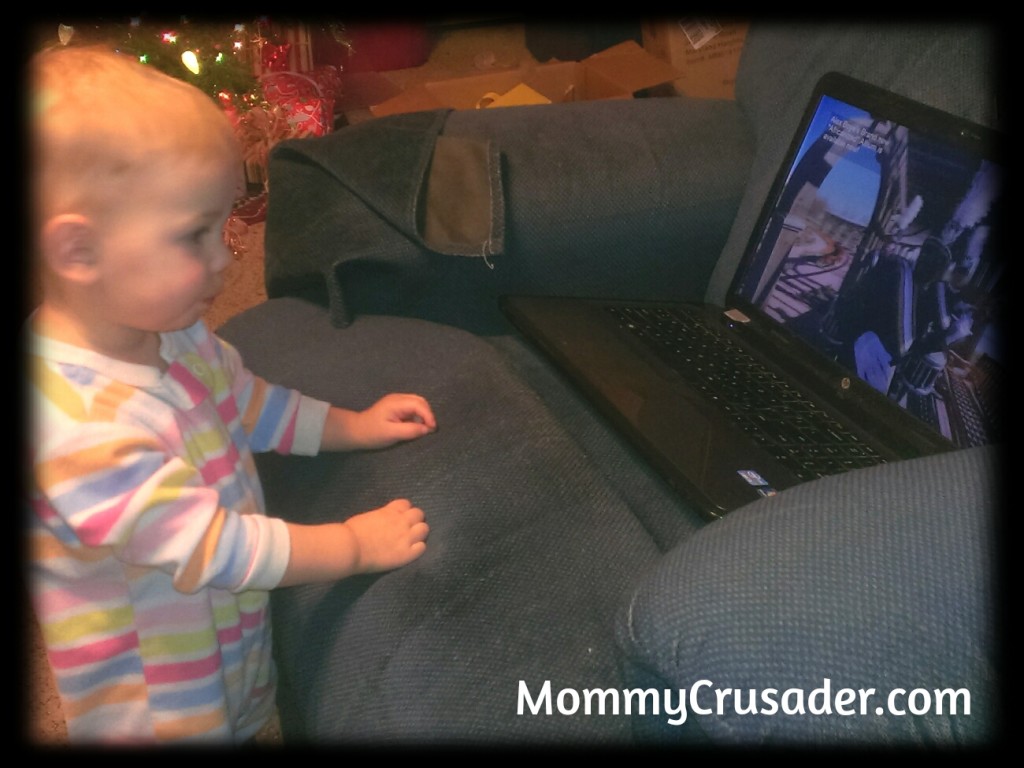 We've been using the set screen time method since school started. It works well, and the kids seem to feel like it is fair. They know when they can have screen time and are able to transition to no screen time when it's over. And, when they get extra screen time (which happens occasionally) they know it's a treat and are very respectful of the extra time they are given.  We had to try a few different ideas before we found a way of managing screen time that worked for our family. If this is something your family is struggling worth, keep at it. It's worth the work and effort to develop healthy screen time habits in  our children.
Do you have any ways you manage screen time for your family? I'd love to learn new ways. Let me know in the comments below.