*This post contains affiliate links.
The fall weather is holding for now in our neck of the woods, and today was a beautiful day to be outside. After picking up the Kindergartener from school, we headed over to the park for an animal themed book-nic.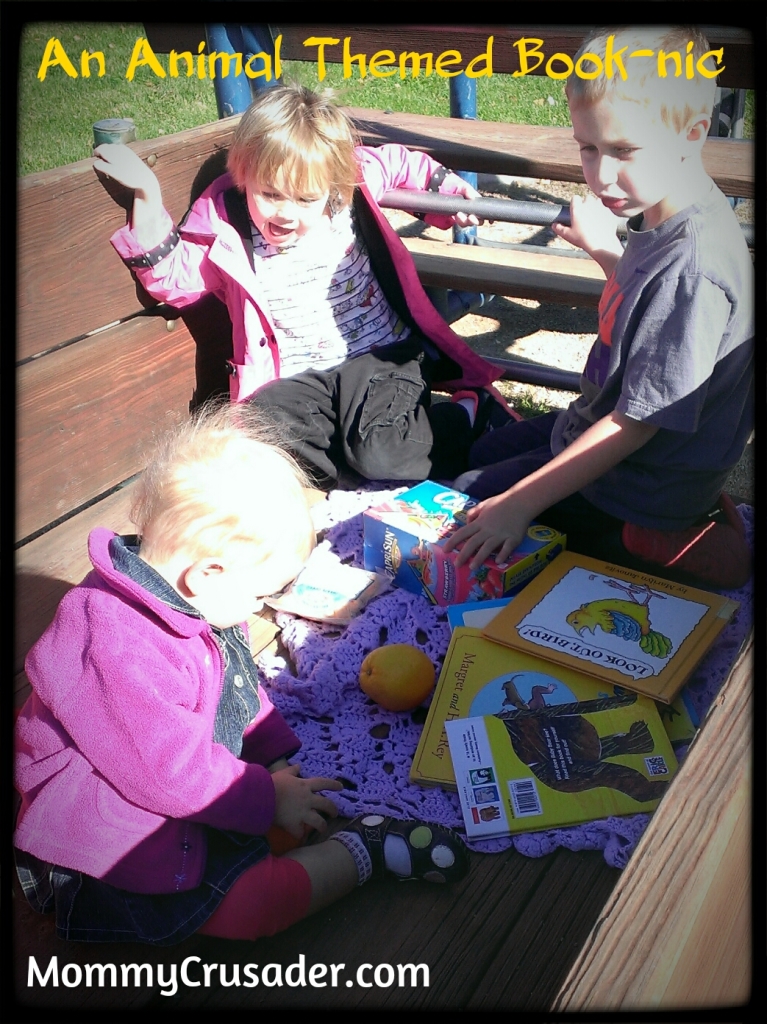 I'd brought along snack-ish type food for my three kids to enjoy as their lunch, while we enjoyed the sunshine, fun, and some great books together at the park. The books all dealt with animals in one way or another. Some were newer, more well-known books, and one was an old, old book that I absolutely love.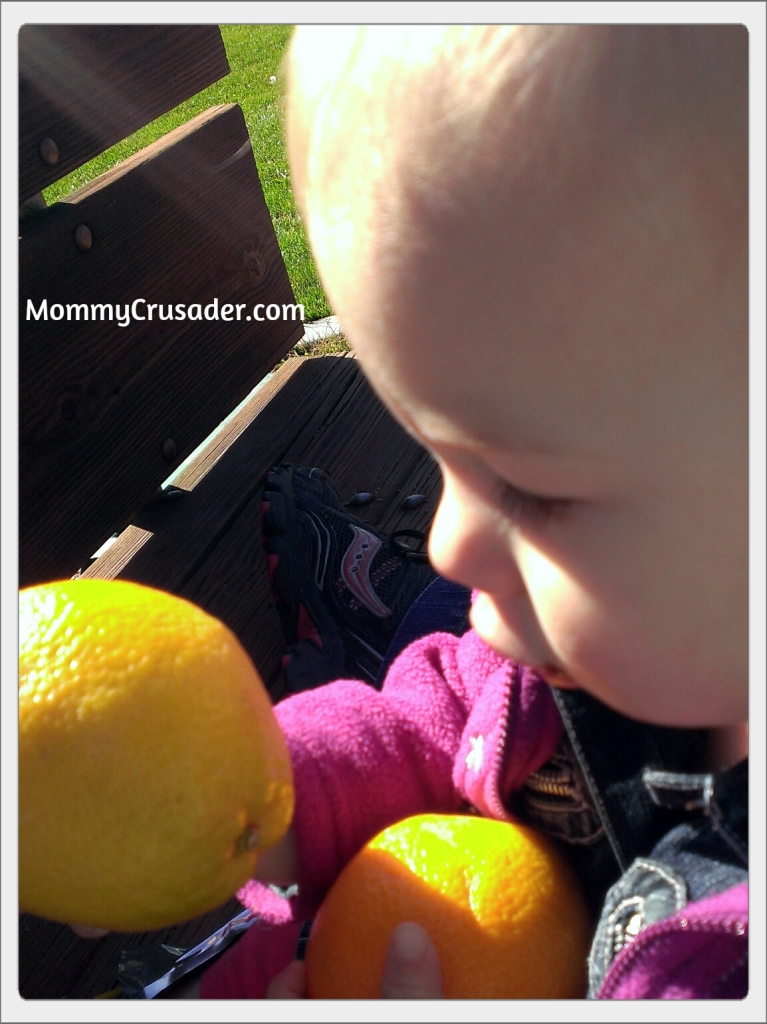 The children enjoyed being out in the fall sunshine. More specifically, they enjoyed Mommy reading the books to them while they snacked away on their food. (The food was planned to be their lunch, just in a more snackable form. Sometimes Moms have to be sneaky.) Before and after the book-nic there was plenty of fun at the park, chasing each other, swinging, and running around until we were all tired.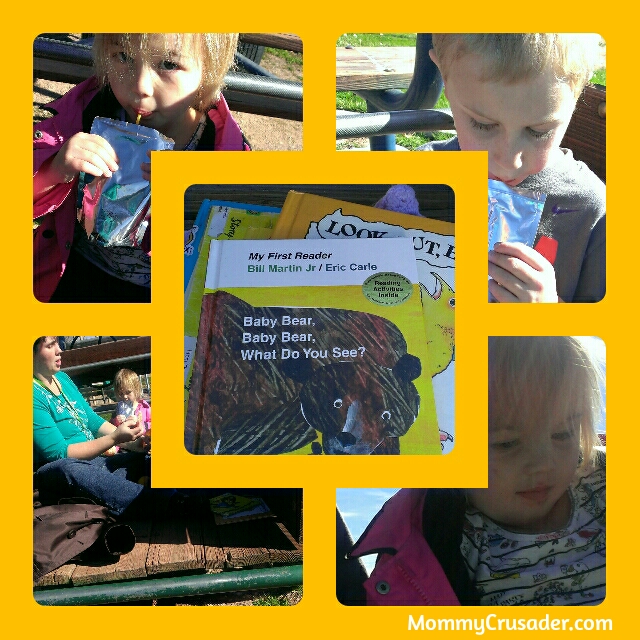 The playing and eating outside are great, but a book-nic is about the books and the opportunity to share books with my kiddos. So, on to the list of books we used this afternoon.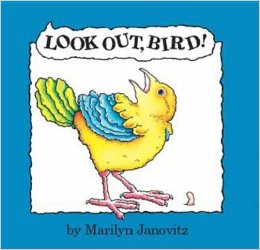 Look out, Bird! By Marilyn Janovitz – this is one of my absolute favorite picture books for two to four year olds. The pictures are bright and fabulous. The text is minimal, but still the book has an entertaining story. Young children connect to the situations in the book and understand the humor. I enjoy reading this to my children, over and over and over and over.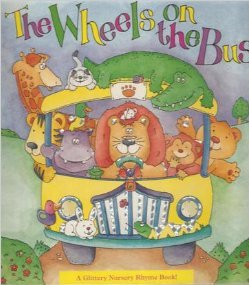 The Wheels on the Bus By Jenny Tulip and Katy Rhodes – in this iteration of the Wheels on the Bus nursery rhyme, there are animals on the bus doing some fun and interesting things. My children enjoy this book when I sing the song and include actions for different events. It's a great wiggle book, and helps young children refocus for the next story.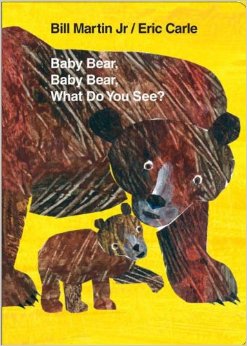 Baby Bear, Baby Bear, What do You See? By Bill Martin Jr. and illustrated by Eric Carle – this is a book full of colorful pictures of many wild animals. The last page is fun to read when the Mama Bear tells what she sees, too.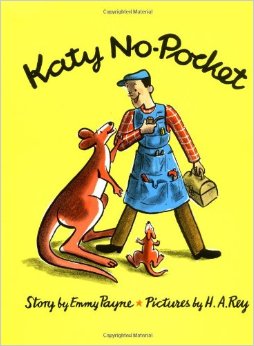 Katy No-Pocket By Emmy Payne and illustrated by H.A. Rey – this book is a classic book. Written in 1944, this book's story is detailed and interesting. My preschooler gets caught up in Katy the Kangaroo's search for a way to carry her baby, every time we read it. The story has more text than most picture books published now, but the story is well written and interesting.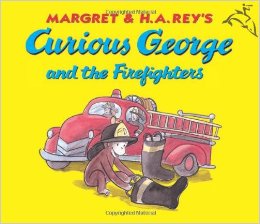 Our final book at our animal themed book-nic was Curious George and the Firefighters By Margret and H.A. Rey. While not exactly about animals, who doesn't love this curious (not very well supervised) little monkey and his escapades captured in this book. This story was about George's adventures when he visits a fire station on a field trip.
All in all, we had a lot of fun in the sunshine and had the chance to make some fun memories with some good books. What are some of your favorite books to read with your children? I'd love to check out some new titles, please share them below in the comments.